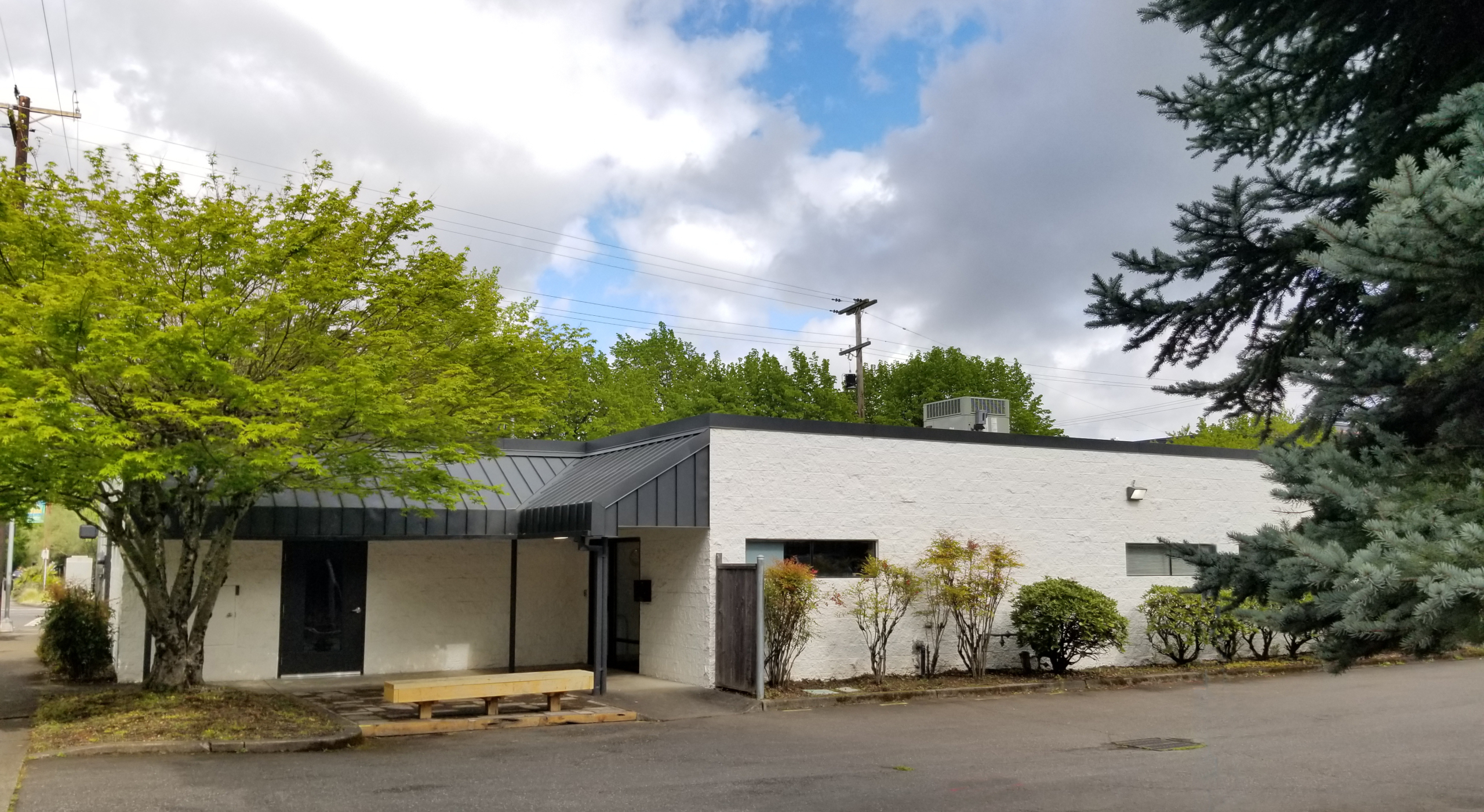 Our Studio
Convergence Architecture is located in the St Johns neighborhood of North Portland.
Our goals are social equity, environmental responsibility, and economic sustainability.
Our efforts always center our employees, clients, and the communities in which we work.
We realize our goals by being creative, responsive, stable, diverse, and by building community.
We are experienced with Programming and Space Planning, Conceptual Design, Construction Documents, Construction Contract Administration, Building Code, Accessibility Reviews, Sustainable Design and Documentation, 3D Modeling, Virtual Reality, Renderings and DBE Inclusion Assistance. Take a look at some of our work below.