We have a series of blog posts where each person here at Convergence shares an image that influenced/ inspired them to join the architecture/ design field. The image can be whatever strikes the person's fancy- a building, a park, a scenic image, a design motif or detailing… any visual representation that can help to share a bit of insight into how and why the person got into this field and the work that we do.
Today, Grayson is sharing his inspirational image.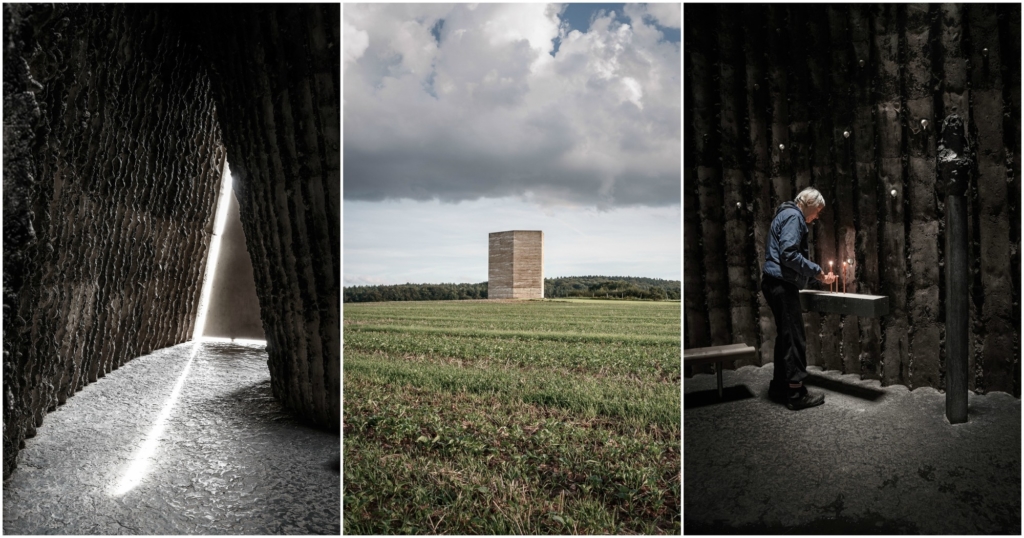 It seems like the most difficult to talk about, yet the most pervasive and essential part of architecture, is emotional experience of space. In my eyes, one of the most successful architects at manipulating the evocative aspects of space is Peter Zumthor and an impressive case study of his ability to impact the ethereal through the tangible is the Bruder Klaus Field Chapel in Germany. The phenomenological materiality, intimately spaced walls, and connection to place (the design was constructed by local farmers who wanted to honor their patron saint, Bruder Klaus) are indicative of his understanding of the emotional impact of physical architecture on its inhabitants. Zumthor's novel detailing and construction methods, burning a wooden frame to create a charred concrete interior, are a major part of what makes the chapel so striking. As with many Zumthor buildings, the Bruder Klaus Chapel has become more or less a pilgrimage destination for architects and religious alike. I strive for this level of depth and the translation of the human spirit into created space.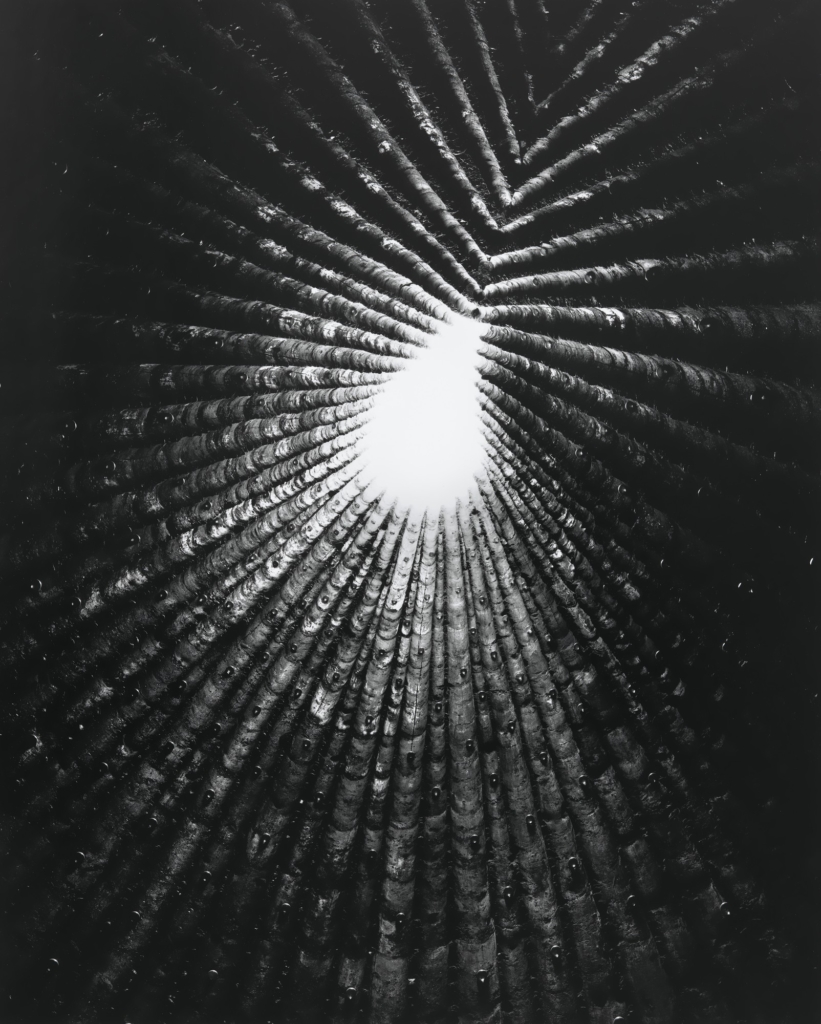 Image credits: © Aldo Amoretti, Courtesy of Atelier Peter Zumthor and Partner