TriMet Powell
, the eastern bus maintenance and operations facility, was built in the 1970s as a temporary facility while TriMet's Center Street facility underwent extensive upgrading and renovation. After the conclusion of the Center Street activities, TriMet Powell stayed in operation.
Forty years on, it became clear that TriMet Powell needed a major renovation, to modernize the facility and its operations, bring it up to modern safety standards, and to provide a home base for TriMet's coming articulated 60 foot buses.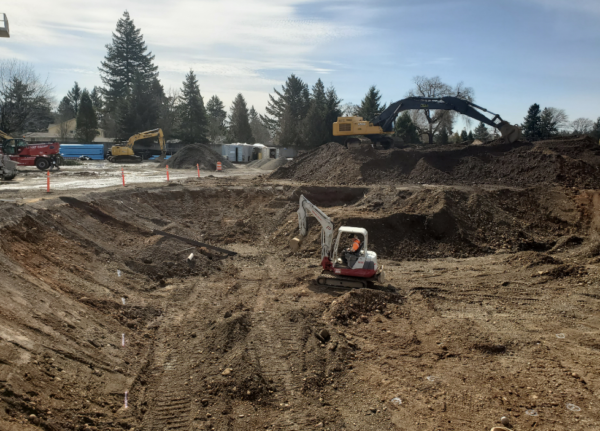 Once the ground was broken, the rebuilding of TriMet Powell proceeded in a phased manner, preserving continuous "no downtime" operations on the facility while rebuilding sections of the over 16 acre site.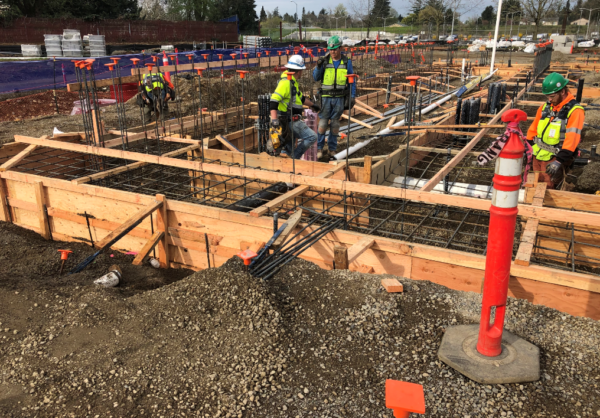 The first phase of the project included the building of a new Fuel and Wash Building, the construction of part of the new bus storage yard, part of the new employee parking lot, and the first half (Phase I) of the Main Building, where the bus maintenance and operations will move.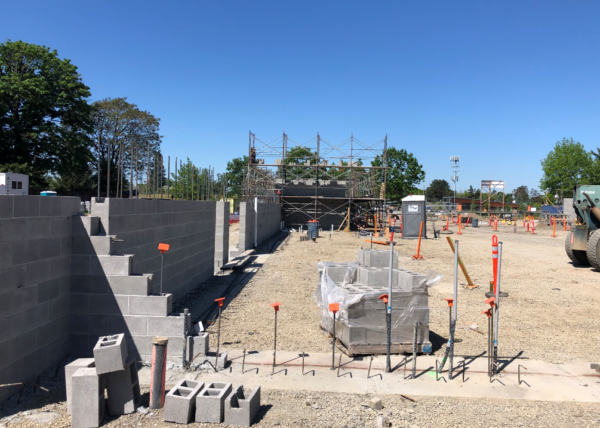 The new Fuel and Wash Building is approaching completion and turnover to the Owner, with a structure made largely of reinforced CMU and steel, a TPO roof, and cladding including metal wall panel and painted CMU. The new Fuel and Wash Building will have four fueling lanes and two fully operational bus wash racks, with space for a potential third wash bay in the future.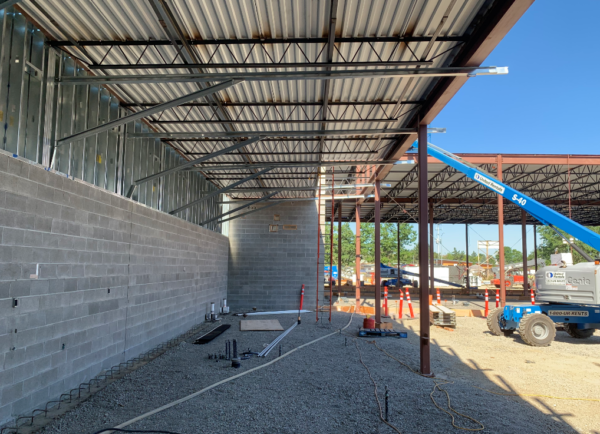 The bus storage yard was designed to provide a safe and efficient place to store buses when off-route or when in the maintenance queue, and it also features some charging facilities for TriMet's new electric buses.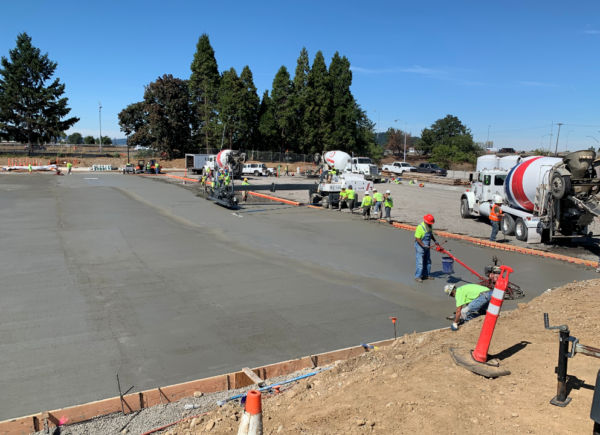 Fuel and Wash provides nightly fueling and cleaning services with modern equipment for both 40 foot and 60 foot buses.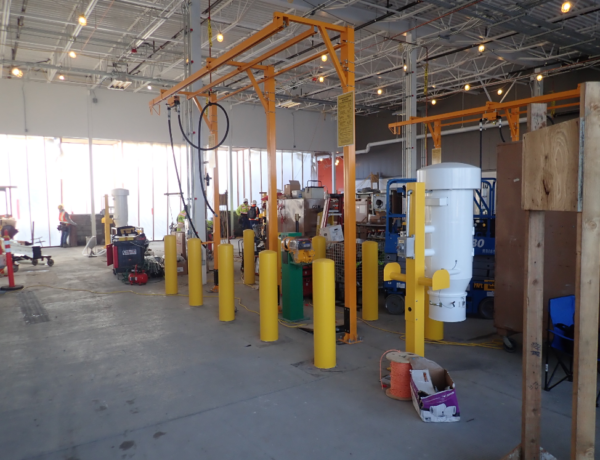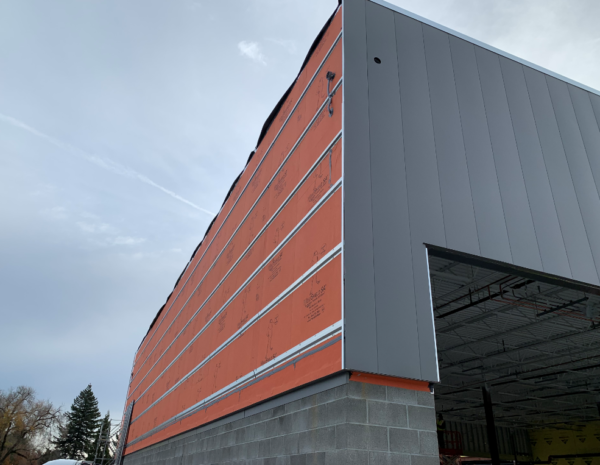 Phase I of the Main Building is underway. Once that is completed and turned over to TriMet, demolition of TriMet's current operations and maintenance facility will occur, making way for Phase II in which the second half of the Main Building will be built, and the bus storage yard and employee parking areas will continue.